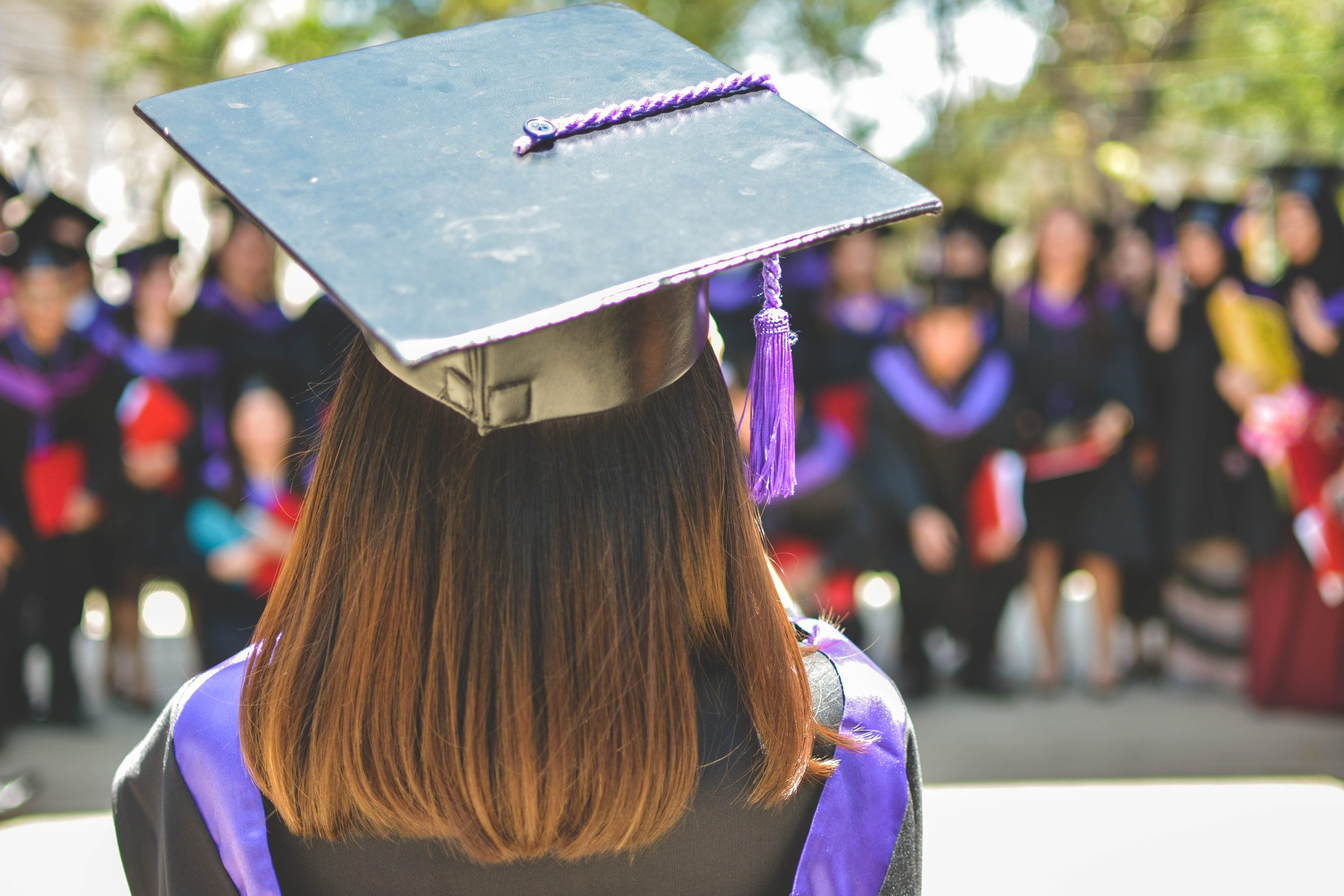 A federal judge from the U.S. District Court has made a ruling that permits a school district to prohibit a student from wearing a sash representing her Mexican-American heritage at her upcoming graduation ceremony. Judge Nina Wang, the author of the ruling, denied the request for an emergency restraining order that aimed to prevent Garfield …
Federal Court Rules on Student's Right to wear Mexican Sash at Graduation Read More »
Trending |
Top Stories in the Last 48 Hours
Women are the majority of the education workforce, but their numbers drop as you climb the chain of command.
Students need these skills to succeed in the workplace. The post 30 Awesome Classroom Activities That Teach Job-Readiness Skills appeared first on We Are Teachers.
SIGN UP FOR MARYLAND EDUCATION NETWORK NEWSLETTER
Our biggest stories, delivered to your inbox every day.