About Maryland Education Network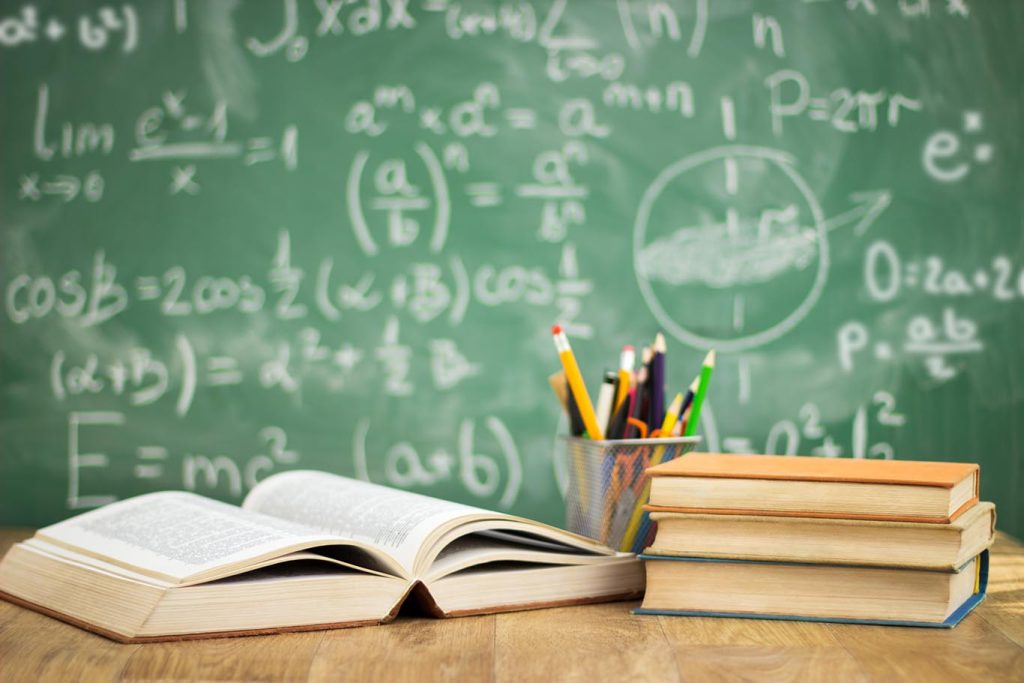 We provide expert opinion and commentary on current issues that directly or indirectly affect education.
Maryland Education Network is the outreach and communications arm of Marylandk12, LLC.   Through our network of Maryland teachers, administrators, and other education professionals, we provide opportunities for discourse, interaction, and discussion.  We accomplish this through articles, blogs, podcasts, and other tools to further the discussion.  We are always looking for stakeholders in Maryland's K012 public schools to contribute.  If you would like to contribute, contact us!  
Marylandk12, LLC, is an education consulting and advocacy firm that offers the Maryland Education Network and provides a multitude of services for clients. These services include professional development, digital curriculum editing and modification for disabled learners, school behavior plan development and management, school safety plan development and management, school climate consulting, parent, and child advocacy, and much more. 
Marylandk12, LLC provides consultation for schools, school systems and all stakeholders. We do not have a one size fits all approach.  We meet individually with our clients and develop a plan with specific and deliverable outcomes.    
We are your one stop shop for all things education in Maryland.  You can keep updated on the latest news and topics in Maryland's K12 public schools, or you can contact us for a wide variety of educational services. Whether you are a teacher interested in the latest teaching strategies, an administrator interested in leadership forums, or would like to contribute to the discussion regarding any current topic, Marylandk12.com is the place for you. 
You can see our latest original content focused on Maryland K12 schools and join the discussion, or you can contact us and let us know how we can provide services to you and your child or school.