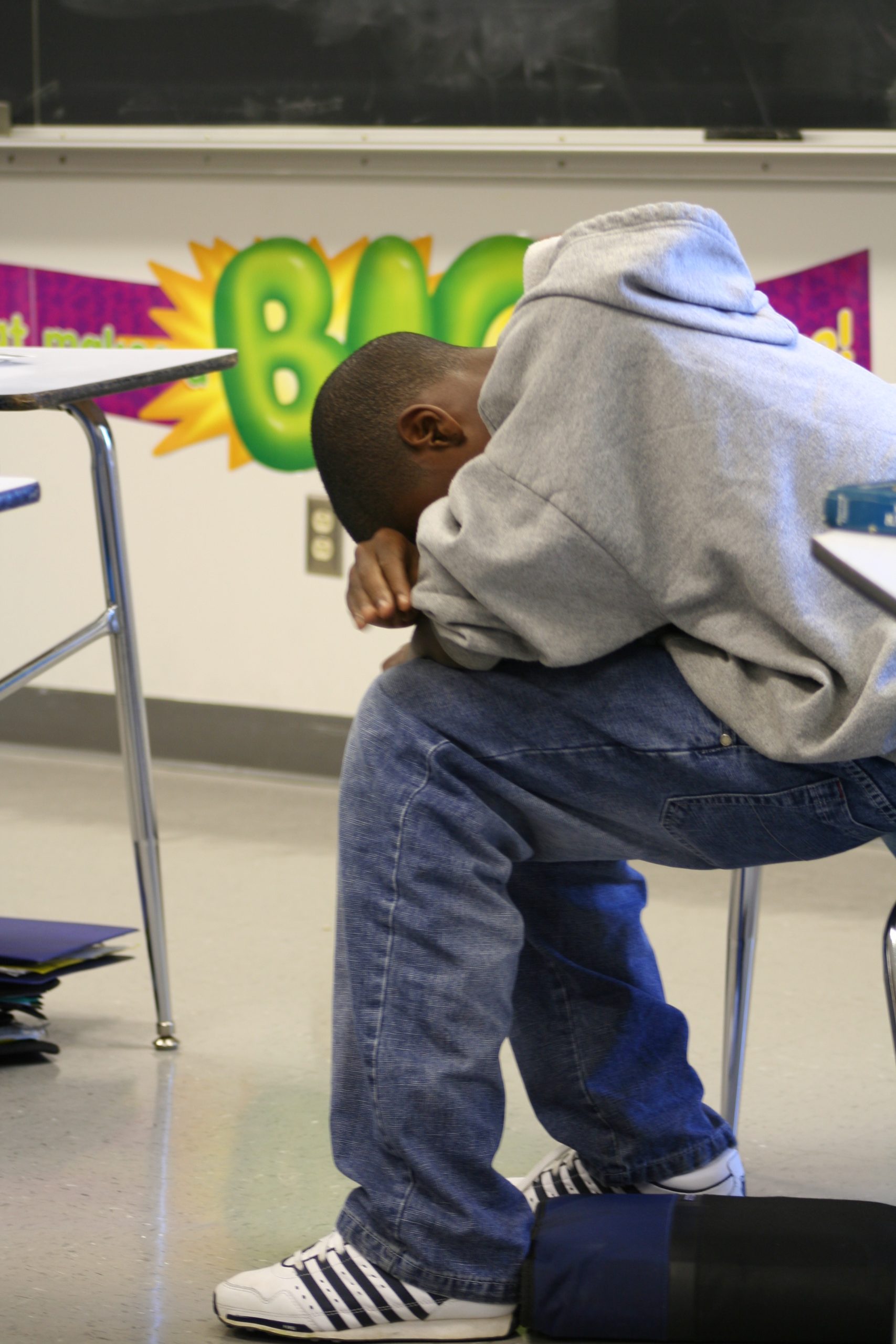 The Maryland chapter of the National Association for the Advancement of Colored People (NAACP) is urging local and state school officials to address the distressing situation faced by African American students in Maryland's public schools. In an effort to tackle this issue, the Maryland State Conference NAACP has announced its plans to organize a conference later this month. The conference aims to bring together school leaders and education experts to engage in discussions and develop strategies that can enhance educational outcomes for African American students.
According to a press release issued by the Maryland NAACP on Monday, the organization has made previous attempts to collaborate with state and local education agencies in order to rectify the dire educational circumstances experienced by African American children. Unfortunately, the situation has only worsened over time. The group highlights several areas of concern, including lagging academic achievement, insufficient proficiency among graduating students, breakdowns in school discipline, inappropriate treatment of special education students, and the existence of a school-to-prison pipeline.
The Maryland NAACP views the upcoming conference as a sincere effort to foster dialogue and explore effective strategies to improve the educational outcomes for African American students. However, the organization emphasizes that if substantial progress is not made to address the critical state of affairs, it may be necessary to pursue alternative actions.
Scheduled for June 15 and 16, the conference will take place at the Maritime Institute in Linthicum Heights, Maryland. Its objective is to tackle the educational challenges faced by black students, with a specific focus on Baltimore City.
In a letter to the school system, the organization said "If there is no substantial progress to improve the critical status of African American students, other actions may be necessary and will have to be pursued."
Civil rights attorney Ben Crump has also taken an interest in the education of black students in the city. In July 2022, Crump joined a lawsuit filed against Baltimore City Schools. The lawsuit alleges that the school system is misusing tax dollars and failing to provide a proper education to generations of students.
The lawsuit, initiated by Jovani and Shawnda Patterson, Baltimore residents, argues that the city's public school system not only has a broken education system but also incurs additional costs for the criminal justice and social welfare systems. The complaint, filed in Baltimore City Circuit Court, cites various investigations conducted by FOX45 Project Baltimore, revealing issues such as poor test scores, grade manipulation, students being promoted without completing coursework, and inflated enrollment numbers. In November 2022, a judge rejected the motion to dismiss the case filed by Baltimore City and City Schools, allowing the lawsuit to proceed to the discovery phase.
You can read the letter here.
Dig Deeper With Our Longreads
Newsletter Sign up to get our best longform features, investigations, and thought-provoking essays, in your inbox every Sunday.
The MEN was founded by John Huber in the fall of 2020. It was founded to provide a platform for expert opinion and commentary on current issues that directly or indirectly affect education. All opinions are valued and accepted providing they are expressed in a professional manner. The Maryland Education Network consists of Blogs, Videos, and other interaction among the K-12 community.
In this video, I break down an incident where an assistant principal broke up a fight and the reporter...