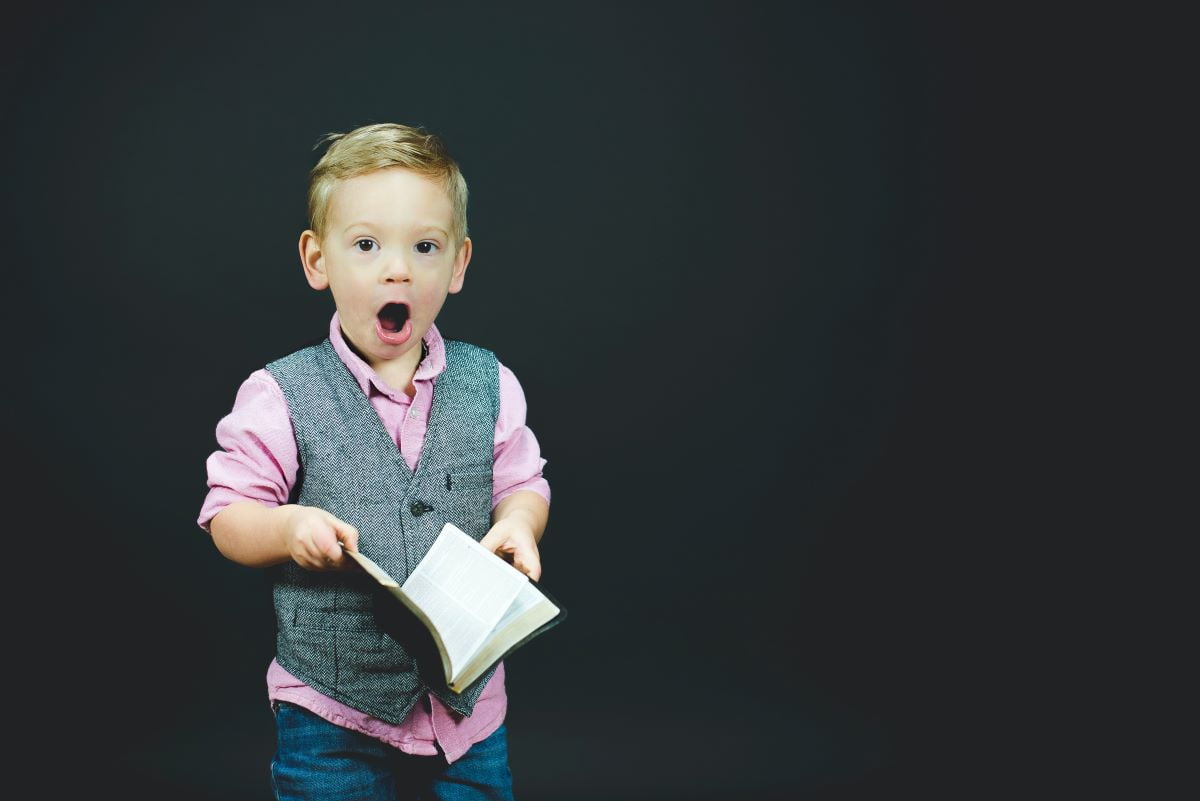 In a collective effort in, what 10 governors say, is to combat book censorship in schools, Governor Wes Moore (D) has joined forces with nine other governors, releasing a letter on Friday urging textbook publishers to stand firm against attempts to dilute educational materials by Republican lawmakers and conservative parents. The governors, predominantly Democrats, emphasized the importance of preserving a comprehensive understanding of history and the contributions made by all individuals for future generations. They stressed the significance of learning from past mistakes, as these lessons are essential for equipping young people to actively participate in a democratic society.
The governors' letter expressed concerns that altering educational texts to cater to the fleeting comfort of a select few would ultimately hinder the ability of the next generation to make well-informed decisions for themselves. The letter, addressed to nine prominent publishers of textbooks and educational resources, aimed to encourage their commitment to upholding educational integrity.
Leading the initiative was Governor Phil Murphy (D) of New Jersey, who serves as the head of the Democratic Governors Association. Governor Moore has been vocal about opposing censorship in education for several weeks. Recent political controversies have centered around books addressing topics such as gender, sexual orientation, race, and history. At least seven states governed by Republicans have passed laws imposing restrictions on certain educational materials or the types of books accessible in school libraries.
According to the American Library Association, data from 2022 revealed the highest number of challenges to library books and resources in the past two decades, with over 1,268 instances reported. In addition to Governor Moore, the letter was also endorsed by Governor John Carney of Delaware, Governor JB Pritzker of Illinois, Governor Maura Healey of Massachusetts, Governor Michelle Lujan Grisham of New Mexico, Governor Kathy Hochul of New York, Governor Dan McKee of Rhode Island, Governor Jay Inslee of Washington, and Governor Alert Bryan of the U.S. Virgin Islands.
You can read the full letter here.
Dig Deeper With Our Longreads
Newsletter Sign up to get our best longform features, investigations, and thought-provoking essays, in your inbox every Sunday.
The MEN was founded by John Huber in the fall of 2020. It was founded to provide a platform for expert opinion and commentary on current issues that directly or indirectly affect education. All opinions are valued and accepted providing they are expressed in a professional manner. The Maryland Education Network consists of Blogs, Videos, and other interaction among the K-12 community.
In this video, I break down an incident where an assistant principal broke up a fight and the reporter...