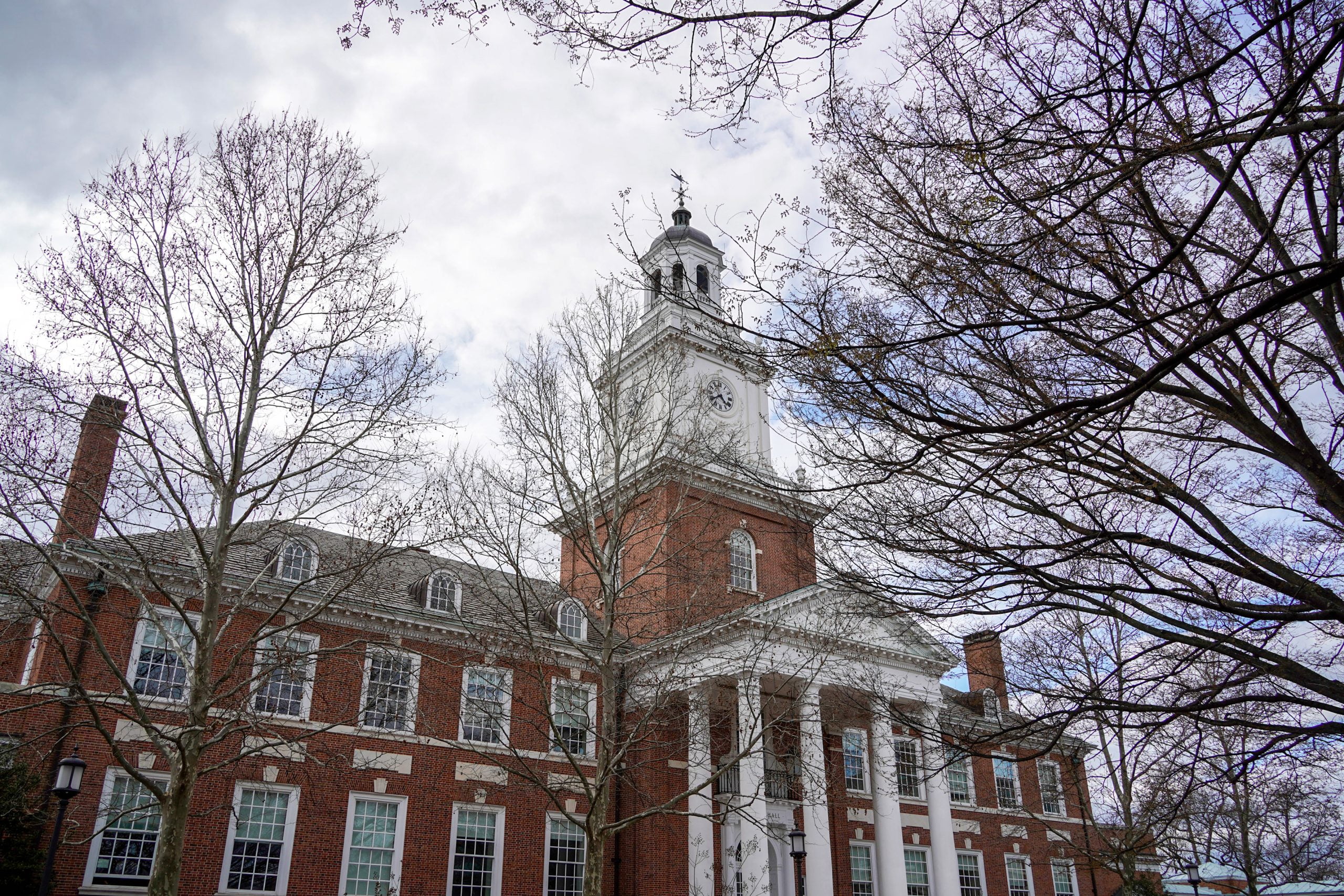 With growing concerns about transparency and leadership within the Maryland State Department of Education, the State School Board is on the verge of making a crucial decision about its future leadership.
Although state figures, including Governor Wes Moore, have refrained from offering public opinions on the matter, Governor Moore did express his apprehensions earlier this year. In April, he pointed out the need to mend the disconnect between the Department of Education and the Governor's Office to enhance coordination.
The past half-year has witnessed Superintendent Choudhury being embroiled in a series of controversies. The saga commenced in February when Project Baltimore scrutinized the 2022 state testing data, revealing that 23 schools in Baltimore City reported zero students achieving proficiency in math. Consequently, the Maryland State Department of Education (MSDE) altered its method of reporting test outcomes to the public, curtailing the information available to parents and taxpayers regarding school performance. In April, when questioned about this adjustment, Choudhury secluded himself from inquiries.
Remarkably, the alteration in state testing data was executed without informing the general public or many state authorities, Governor Wes Moore included. In response to these developments, Governor Moore emphasized the importance of accountability and transparency in the education system.
Governor Moore's concerns are not isolated; they are echoed by former MSDE employees like Robert Eccles, who have openly questioned Choudhury's leadership style. Eccles, during a Board of Education meeting in July, remarked on the absence of accountability for the evident leadership shortcomings. The criticism extended to Choudhury's communication skills and the fostering of a toxic workplace environment, as described by other former MSDE employees.
Furthermore, in April, Project Baltimore sought access to Superintendent Choudhury's emails and text messages from January to March, corresponding to the period when changes were made to the public reporting of test scores. During this time, it came to light that Choudhury employed a secondary email account for official communications, which was initially redacted by MSDE but later revealed.
Additionally, it was uncovered that 98 text messages had been erased from Choudhury's phone, potentially violating state regulations. Such deletion of public records could entail legal consequences, including imprisonment.
Project Baltimore reached out to Governor Moore's office for insight into his stance on renewing Choudhury's contract, a decision that might occur imminently. While Governor Moore's office acknowledged the reporting by Fox45 (Project Baltimore's affiliate) and affirmed their vigilance over the situation, they chose to withhold official comments for the time being.
On August 22, the Maryland State Board of Education is scheduled to convene to deliberate on the next leader for the Maryland State Department of Education over the upcoming four years. The current Superintendent, Mohammed Choudhury, will see his contract conclude in June 2024. The urgency arises from the necessity to finalize a decision on Choudhury's potential contract extension by the end of September. This impending verdict raises the pivotal question of whether Choudhury will remain in his position or be succeeded by someone else.
Dig Deeper With Our Longreads
Newsletter Sign up to get our best longform features, investigations, and thought-provoking essays, in your inbox every Sunday.
The MEN was founded by John Huber in the fall of 2020. It was founded to provide a platform for expert opinion and commentary on current issues that directly or indirectly affect education. All opinions are valued and accepted providing they are expressed in a professional manner. The Maryland Education Network consists of Blogs, Videos, and other interaction among the K-12 community.
In this video, I break down an incident where an assistant principal broke up a fight and the reporter...