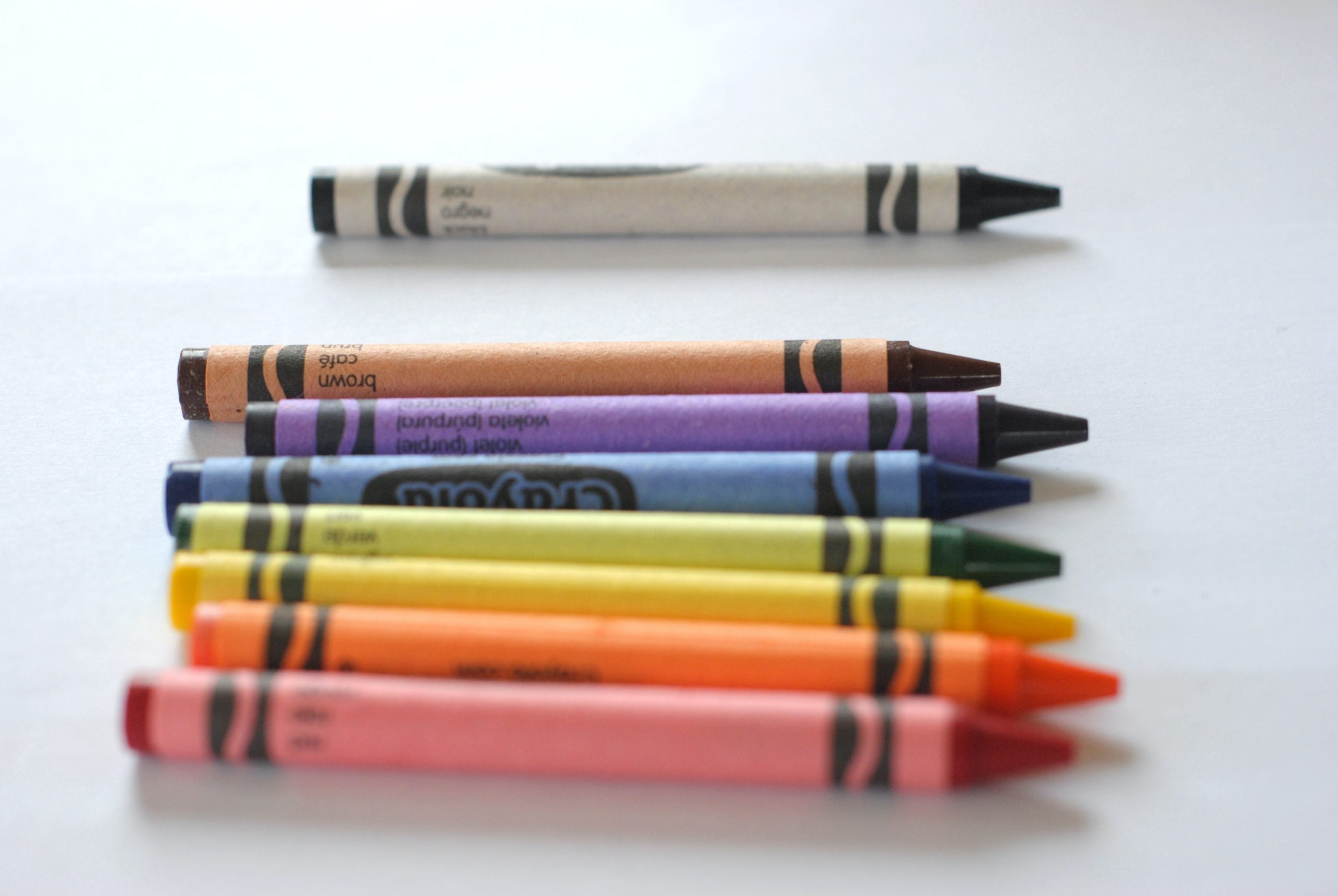 What's in an IEP
An IEP, or Individual Education Program, is just that.  It is a written plan for one individual student.  Yes, one student.  Every part of the plan must be specific to the unique needs of that one individual student.  While schools often find different students with similar needs, only one student is concerned in the formation of any IEP.
The plan can be very detailed and lengthy.  I have seen IEP's up to 100 pages and more.  Not all IEPs are as in depth and lengthy as that, but many are.  Students with difficult and unique needs will most certainly require deep and personal attention in their IEPs.  The complex requirements of these IEPs are what can really tax schools' resources. One reason is that no IEP is put together by one individual.  It is developed by a team, called the IEP team.  This team consists of many professionals, and it is very difficult to manage the logistics of having so many people all together at the same time to create a unique plan for one student and all agree on the contents and its implementation.
The team should consist of the qualified IEP team chair, the student's case manager, psychologist, classroom teacher, parent(s), the student himself if appropriate, counselor, social worker, and any professional being involved with the student's education.  Teams cannot be held unless all required personnel are present.
The IEP can take many forms, but they must be in writing and should include the following:  The student's current educational status, measurable annual goals, a description of how the child's progress on annual goals will be measured, a statement of the special education and related services, supplementary aids and services, related services, accommodations, modifications, service times, an explanation of the extent to which the child will not participate with non-disabled children in the regular class or activities, the start date of services, transition services and  the instructional setting or placement.
When considering all of that, there is no wonder why IEPs are so in depth.  No one part is more important than the others, and all must be included.  While all are of equal importance, not all are applicable in every situation.  For example, some students may not require any supplemental aids and services.  These services might include a speech pathologist or other contracted professionals.  Some students, however, do require support and documentation on all of these areas.  These are the ones that can become very complex.
Also, students who face behavioral challenges tend to have long and in-depth IEP's because, they are frequently revisited and updated.  Each one of those updates requires specific procedures and documentation.
The purpose of an IEP is to allow individuals with disabilities to be educated in the same environment as their non-disabled peers.  While, because of the disability, that is not always possible, the requirement is that, regardless of the disability, schools are required to educate students in the least restrictive environment (LRE). So, for example, a student who has an IEP for being emotionally disturbed, and is perfectly academically capable of the work in the standard class of his grade, should be placed in that class.  This is very frequently the root of many concerns about special education students in standard classrooms.  Students who are disabled emotionally according to their IEP's are, in many cases, equally or more academically capable than their peers.  This presents difficult challenges for schools and school systems.
Other areas that must be addressed on the IEP include testing accommodations.  This also puts strains on school resources since many of the IEPs include requirements that students be tested in smaller groups to avoid distractions.  When one school has several students who require this, they can, and do, run out of both approved test administrators and physical locations to administer the test.  Annual testing is difficult enough for schools, but when these requirements are added in, it makes for even bigger challenges.
Special Education is rooted in noble causes.  Sometimes, however, due to the requirements of the IEP and its implementation students suffer. It has sometimes become impractical to maintain.  Schools then find themselves out of compliance.  When this occurs, they open themselves up to legal action on behalf of the student.
The solution seems to lie in finding a balance between the practicability and the need of the requirements.  Schools should utilize input from the teachers and professionals most closely connected with the day-to-day education of the student, to determine which requirements are both required and practical.    Once that balance is achieved, we will see schools fully implementing IEP's that are sensible and in the best interest of the student.
Dig Deeper With Our Longreads
Newsletter Sign up to get our best longform features, investigations, and thought-provoking essays, in your inbox every Sunday.
The MEN was founded by John Huber in the fall of 2020. It was founded to provide a platform for expert opinion and commentary on current issues that directly or indirectly affect education. All opinions are valued and accepted providing they are expressed in a professional manner. The Maryland Education Network consists of Blogs, Videos, and other interaction among the K-12 community.