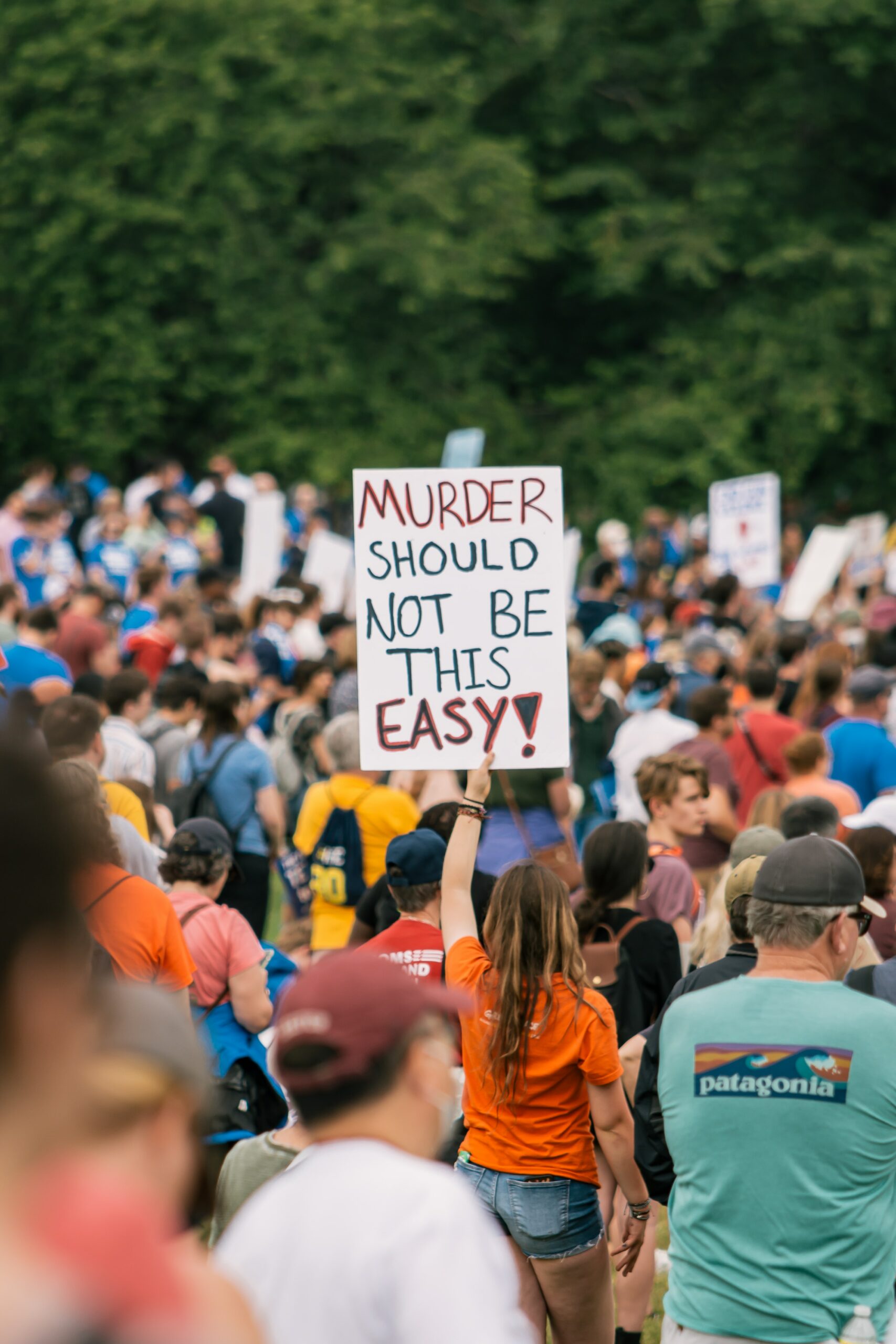 More information continues to come to the surface about the Uvalde shooting, and, in my opinion, there are no surprises.  Evie Blad for Education Week published an article yesterday and provided some of the details, including failures of the school system and police, and possible takeaways for educators.
They cited a failed police response.  Anyone who has paid any attention to this story over the last week or two is not surprised about this.  Last week, a video surfaced in which police officers, well-armed with tactical gear, stood outside the classroom and did not respond in any way while shots inside the classroom were fired.  More recently, additional video has surfaced in which the commander on the scene was attempting to negotiate with the shooter and end it without further injury.  He is heard pleading with the shooter.  There is no question that this was a colossal failure on the part of law enforcement.  Any other interpretation is simply wrong.
Complacency is an issue too.  Apparently, this district is close to the US Mexico border and often is on "lockdown" because of nearby police pursuits of illegal immigrants.  This led to less urgency when such alerts are issued.  This is not only an issue in Uvalde, but across the nation.  Schools regularly conduct active shooter drills with students.  It has become a significant challenge for administrators to get students and staff to take them seriously.
Faulty locks and aging buildings were listed as contributing causes.  I have previously mentioned this as well.  The article stated that this particular room was notoriously difficult to lock.  Apparently, it could only be locked from the outside with a key.  They also indicate that it was reported to administrators, but a work order was not placed.
Lastly, they mentioned that warning signs of this student went unreported.  Unfortunately, this is all too common.  It is very easy to sneak by in life without causing a disruption while planning such an event.  Former co-workers of his said that he worked at Wendy's just so he could make enough money to buy the guns and ammo.
Stay tuned, I think this is only the beginning.
Dig Deeper With Our Longreads
Newsletter Sign up to get our best longform features, investigations, and thought-provoking essays, in your inbox every Sunday.
The MEN was founded by John Huber in the fall of 2020. It was founded to provide a platform for expert opinion and commentary on current issues that directly or indirectly affect education. All opinions are valued and accepted providing they are expressed in a professional manner. The Maryland Education Network consists of Blogs, Videos, and other interaction among the K-12 community.