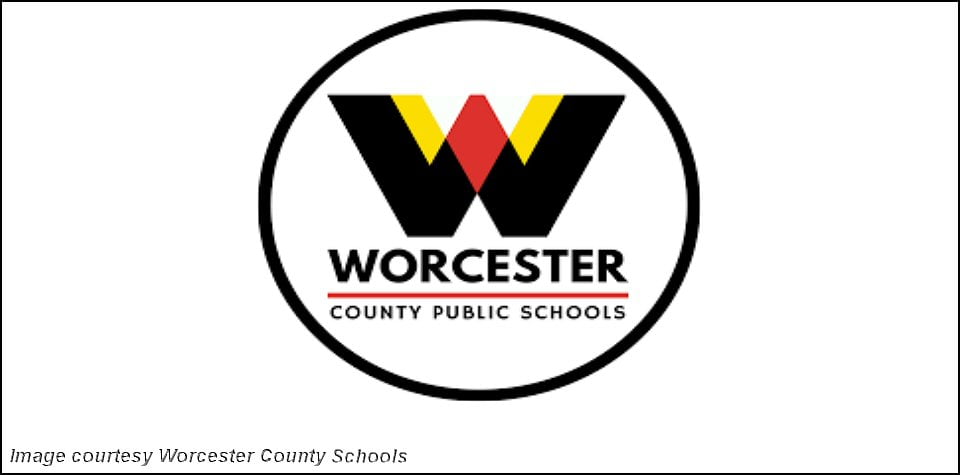 In the realm of education, there are often schools and districts that operate diligently behind the scenes, garnering little attention but producing remarkable results. Maryland's Worcester County, on the Eastern Shore, is one such unsung hero in the Maryland. This article shines a light on Worcester County Schools, highlighting their impressive achievements and dedication to academic excellence.
A Relaxed Start to the School Year
Worcester County Schools have a unique schedule, starting the academic year after Labor Day. This seemingly leisurely approach is tied to the county's tourism industry, particularly in the vicinity of Ocean City. While it allows students and families to savor a bit more of their summer, it doesn't diminish the county's commitment to education in any way.
Outstanding MCAP Scores
Recently released Maryland Comprehensive Assessment Program (MCAP) scores speak volumes about Worcester County's commitment to academic success. Let's delve into the figures:
In English 10, the statewide percentage of students achieving proficiency was 54%, while Worcester County soared ahead with an impressive 73%.
For English Language Arts (ELA) in grades three through eight, Worcester County led the state with 68% of students scoring proficient, leaving the state average of 44% trailing in its wake.
In math, grades three through eight, Worcester County continued its outstanding performance, with a striking 47% proficiency rate compared to the state's 25%.
The county's math performance saw a substantial increase, well above the state average, with a remarkable 9.8% gain.
In the Algebra 1 assessment, Worcester County was second only to Howard County, with 27% of its students achieving proficiency, outshining the state average of 17%.
These statistics indicate that Worcester County Schools are not just meeting standards; they are setting the bar for academic excellence.
Smooth School Operations
One unique aspect of Worcester County Schools is the absence of the widely reported driver shortage plaguing many school districts. The school buses continue to ferry students to their destinations efficiently, ensuring that students can access their education without disruption.
A Quiet Success Story
What makes Worcester County Schools truly remarkable is their ability to achieve remarkable results while flying under the radar. In many school districts, complaints and concerns often make headlines, but Worcester County seems to maintain a peaceful, efficient, and effective educational environment.
Of course, like any school system, Worcester County may have its share of challenges. However, the focus here is on their ability to overcome obstacles quietly and consistently, producing excellent academic outcomes.
Worcester County Schools in Maryland exemplify the notion that excellence in education doesn't always require a spotlight. Through their impressive MCAP scores, smooth school operations, and unwavering dedication to their students' success, Worcester County is a model for other districts to follow. The quiet achievers of Worcester County Schools continue to inspire with their commitment to providing a quality education for their students.
Dig Deeper With Our Longreads
Newsletter Sign up to get our best longform features, investigations, and thought-provoking essays, in your inbox every Sunday.
The MEN was founded by John Huber in the fall of 2020. It was founded to provide a platform for expert opinion and commentary on current issues that directly or indirectly affect education. All opinions are valued and accepted providing they are expressed in a professional manner. The Maryland Education Network consists of Blogs, Videos, and other interaction among the K-12 community.
In this video, I break down an incident where an assistant principal broke up a fight and the reporter...